Business Consulting
"Marketing Done Right"
My team is ready to help your business Launch, Grow and Scale!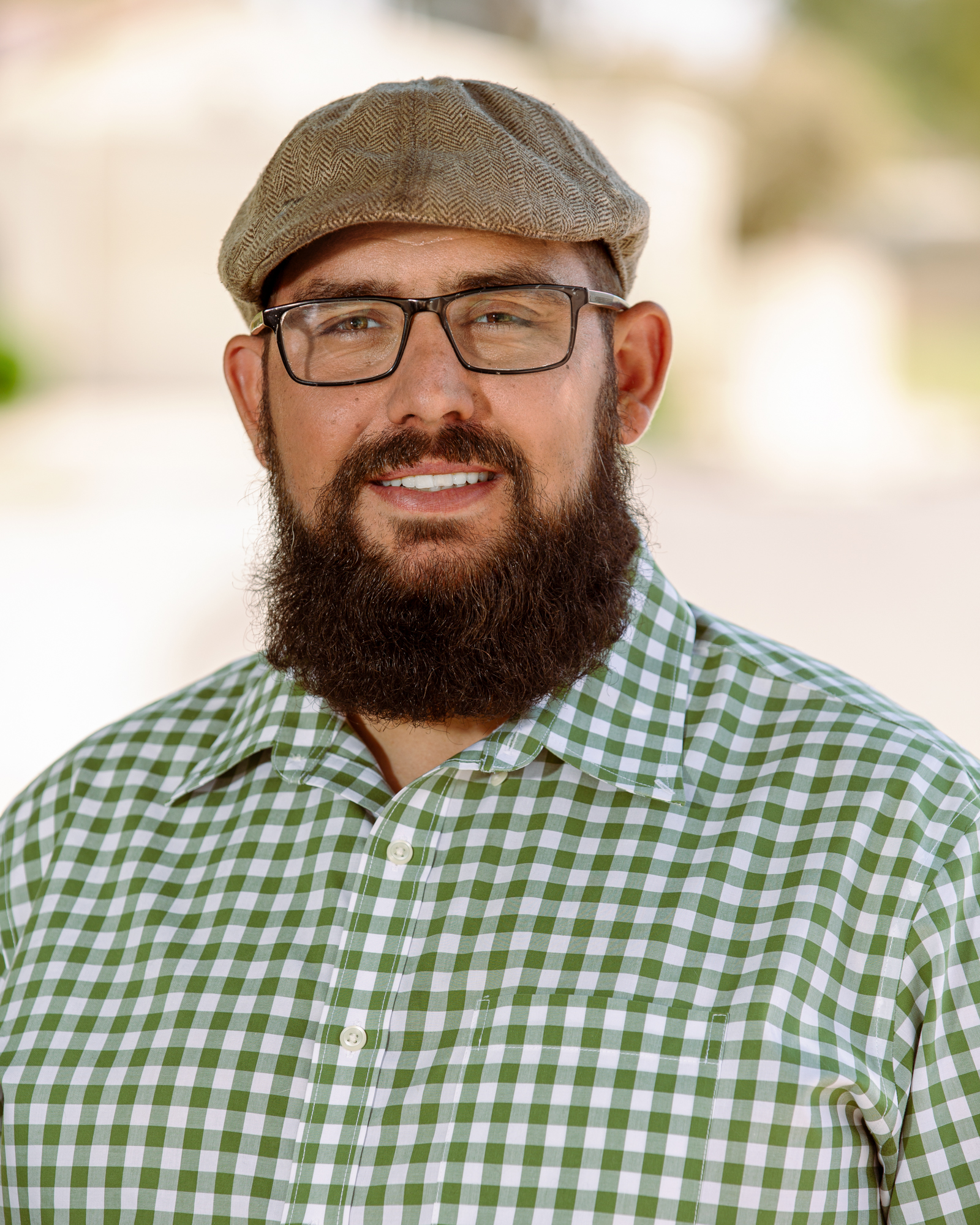 Christopher is a retired combat veteran. With a Masters degree in business and 8 years of web development experience Chris and his team of experts are ready to help your company achieve results!
Contact us now for a consult!
Digital marketing is difficult! Agencies are constantly ripping business owners off with useless monthly management fees. Ask me how our company can work on results based commission per ad campaign today!
Exclusive Business Consulting Is Achieved by 100% Dedicated In House Team, Never Outsourced To Those "Off Shore" Guys… 
Looking for A Commission Based Marketing Agency?
The unicorn of advertising is here! Jump on board with Commission Based Marketing. Enjoy a results based agency that you pay when sales are made directly from a specific marketing campaign.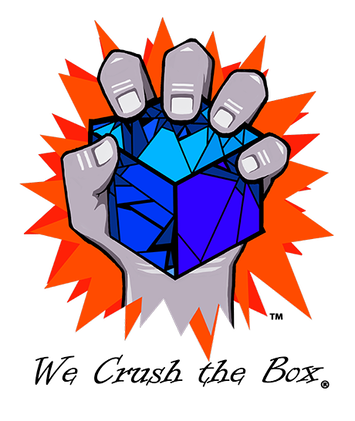 GCM Media 
GCM Media crushes every box when it comes to national commercials, documentary films and other visual marketing products. Check out their work by heading to the site!
Recent Work
Divi Word Press Development
Business Consultation
Website Design & Development
SEO & Analytics
Hosting & Serving
Professional Secure Email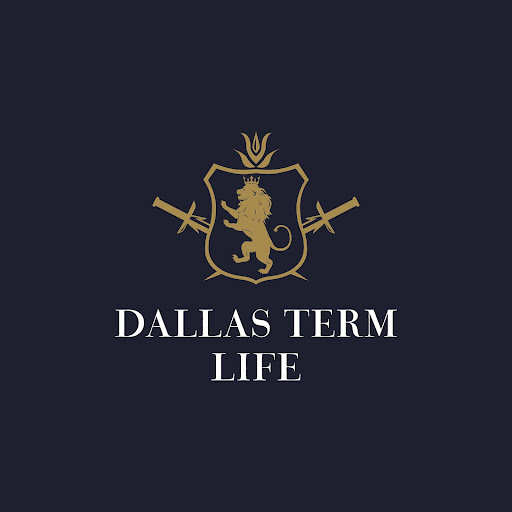 "LHS Consulting has helped my company grow exponentially. The quality of work, dedication and professionalism they have is just superior to other marketing agencies. The best part is I only pay them based on the results they get my company!"
Chris and team were thorough and very patient as they walked me through their services. They also made sure I got training on new systems they set up for my company. They take pride in their customers being satisfied and having services that will benefit their business. I would recommend them to any business owner and plan on using their services in the future as my business continues to grow.
This team helps people succeed. With the rapid ability to develop my custom website and automate a business process, I can now focus on marketing and the other management tasks of my business.